IBM is no longer supporting the Sterling Connect:Enterprise UNIX (C:E UNIX) product.
This email address is being protected from spambots. You need JavaScript enabled to view it.


What does this mean to C:E UNIX Users?
We recommend evaluating alternatives and planning the migration as soon as possible. Typical migrations can take anywhere from 3 months to 12 months depending upon the number of trading partners and the complexity of the C:E UNIX environment.
What are the migration options?
IBM is guiding Sterling Connect:Enterprise UNIX users to migrate to their Sterling File Gateway (SFG) solution. The Sterling File Gateway product is IBM's premier B2B platform. SFG provides a central platform for all your B2B file transfers. Its powerful business process engine gives enterprises the power and flexibility to meet their ever changing business needs.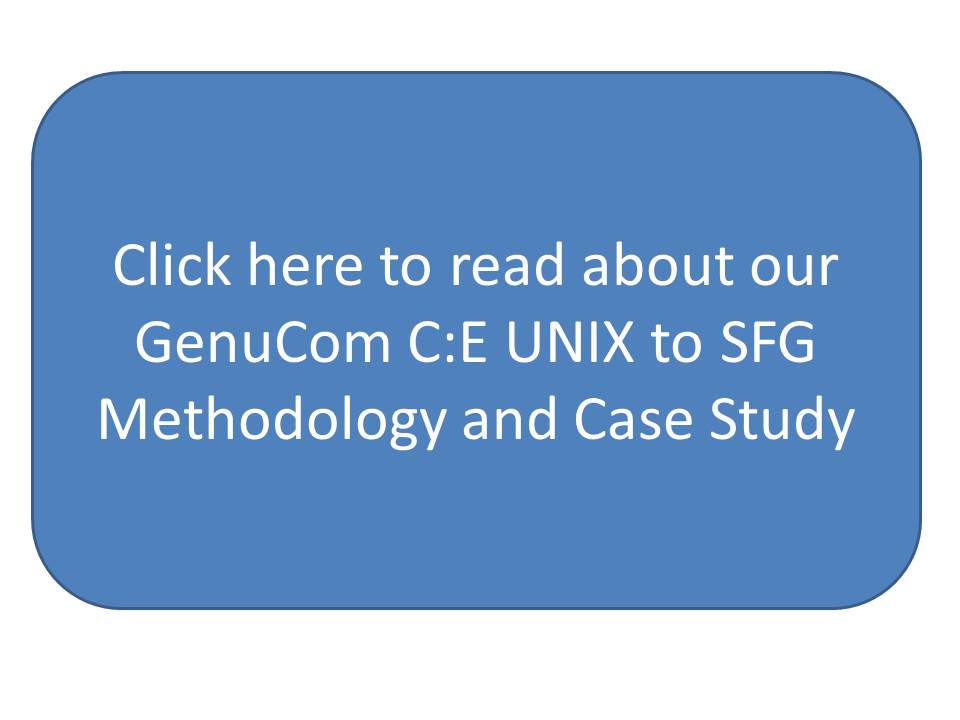 The IBM Sterling File Gateway solution includes wizards for rapid trading partner onboarding. It supports both modern and mature B2B protocols along with multiple encryption and security standards. Its robust and powerful business process engine allows for content and metadata routing with easy to setup routing rules. The Sterling File Gateway administration console gives users the ability to search files and generate associated file statistics. It is supported across various platforms, can be clustered, and is highly scalable.
IBM Sterling File Gateway is a feature rich file transfer solution for developing an enterprise managed file transfer platform. Migrating from C:E UNIX to SFG requires a license purchase. To ease the migration pain, IBM is offering C:E UNIX customers discounts on SFG as well as other products like Gentran, Sterling B2B Integrator, WTX, and others.
Sterling Connect:Enterprise UNIX clients who have heavily invested in Sterling B2B Integrator (SBI) and have the capabilities to do file transfer there can also consider this option. Contact us, we can help you do the gap analysis and migration.
How GenuCom can help?
At GenuCom, we have extensive experience in B2B, SFG, and C:E UNIX to SFG or SBI migrations. Please read IBM Sterling Connect:Enterprise To Sterling File Gateway Migration Methodology to learn more about our C:E UNIX to SFG user/mailbox migration utility, our off-premise B2B protocol functional and performance testing capabilities, and to get a sense for our real world experience for all things B2B, SFG, and C:E UNIX to SFG migrations.
Whether you'd like to migrate to Sterling File Gateway, utilize your existing SBI file routing engine, purchase a 3rd party solution, or build one internally, GenuCom can help. To learn more about your Sterling Connect:Enterprise UNIX migration options please contact us via email at This email address is being protected from spambots. You need JavaScript enabled to view it. or call us at (734) 206-2211.